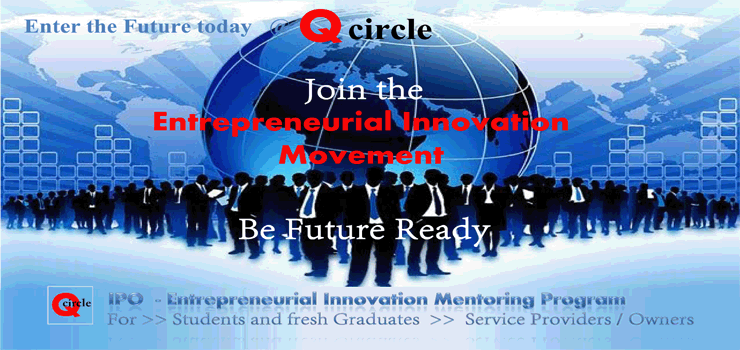 Be future ready. Join the Entrepreneurial Innovation Movement. Get into the journey to explore the new opportunities that await you.  Preparatory Entrepreneurial Innovation mentoring programs are now available to get you a quick start-up.
Subscribe to a "Job and Business Creation" or "Investment In Innovation" Dialogue and Consultation at an IPO Event to know more and learn to chart your progression plan.
Starters Plan is complimentary to all participants at IPO Events.