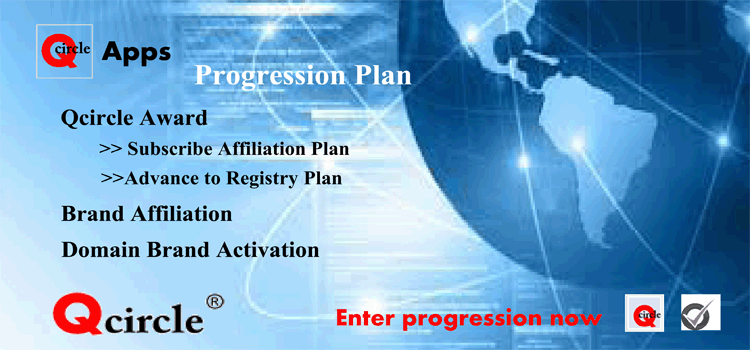 The Qcircle Apps.
Directed progression :: Qcircle Award > eConsortium Affiliation > Brand Activation
For who :  All entrepreneurs, professionals, education and business service providers including societal service groups as well as learning institutions, business and professional organisations.
Qcircle Apps is a systematic integration process into Qcircle and its Knowledge Ecosystem for growth together. Members are provided with a comprehensive development plan and regenerative initiatives to advance themselves in a prepared environment @ Qcircle.