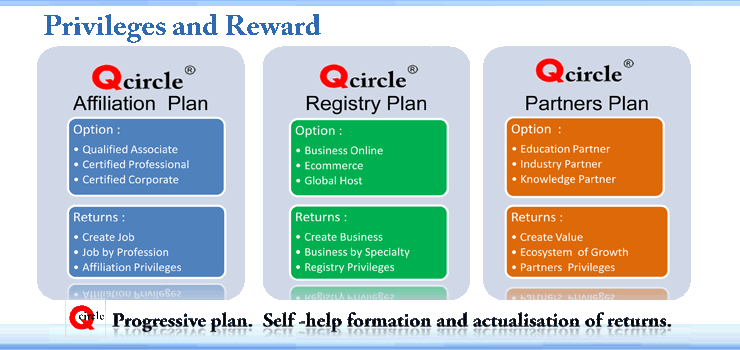 Get business privileges and financial reward. Select a Consortium Plan to suit your competencies and interest.
The eConsortium provides a multi-faceted platform for all to work cooperatively under one shared value development framework. It offers self-help programs and opens up new opportunities for growth among networked members.
Here, members help one another to enhance each other core competencies and capabilities to improve their own performances. The Consortium Plan allocates business privileges, members' role / function and its reward scheme**.
** Schedule of Business Privileges and Financial Returns are presented at IPO Events. Consortium Members including Qualified Client Users can view the latest schedule online.