The Integration Process is a set of step to engage members' growth endeavour in a strategically prepared environment. It aligns members' core competencies into one eConsortium ready for new world of business.  It provides a progression plan with practical life learning and pathway opportunities. It leads members into a successful partnering with Qcircle wherever they are located.
Progression Plan and its staged application processes @ Qcircle Apps.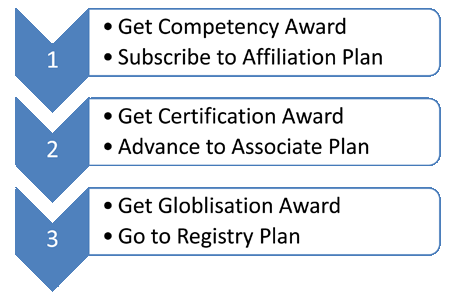 LITE Program @ Qcircle
Lite is "Learn. Innovate. Transform. Enterprise @ Qcircle", a practical life learning and business development process at a Qcircle's specially prepared environment. A fast-track progression plan to induct participants to Qcircle and its ecosystem of growth.
Qcircle Apps is a systematic integration tool to align participants' competencies into Qcircle and its Ecosystem for growth together.