Business Owners, Service Providers and Solution Learners | Connect us on your Development Needs
Featured Opportunities
International and Regional Representative Offices
Members Lounge, Business Conference, Co-working and Innovation Spaces
Immediate Job and Business Opportunites by specialisation | Connect us.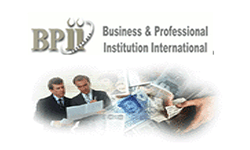 Login | Complimentary registration as a friend
Explore | Enterprise at your own pace and place
Sign up as a Qualified Client User for advisory support
A Job and Business Advisor can guide your growth endeavours.
You can participate as a Service / Solution Provider or a Solution Learner / Clientele.
Need any help at all? Get in touch with us. We'll be glad to support you as best as we can.
---
Singapore Office
545 Orchard Road #11-12
Singapore 23882
Australia Office
524 Hay Street, Ground Level
Perth WA 6000
Email : reception@bpii.com
Regional Outreach | Join the team
---
Online Enquiry | Expression of Interest